In October 2020, Zhengzhou Kebu Technology Co., Ltd. was commissioned by the State Grid Xinjiang Electric Power for auxiliary maintenance, and dispatched two technicians, Master Wei and Master Chen, and brought two KB3.0 crawler cranes to participate in the maintenance work. Our company is independent The spider crane developed by production will be used as the main auxiliary equipment to complete the maintenance task.
The KB3.0 mini crawler crane sent by the company this time adopts a crawler chassis and is light in size. It can travel in mountainous, desert or muddy shallows and other wild environments; it has arbitrarily retractable and foldable "spider legs" and a 360-degree rotating crane The arm can flexibly avoid all kinds of obstacles in the hoisting area, providing high-quality mechanical guarantee for the maintenance work of the power equipment in the narrow space of the Hami substation and the outdoor restricted site.
Let us look forward to the wonderful performance of the spider crane in this maintenance task by using the flexibility and advantages of the product itself!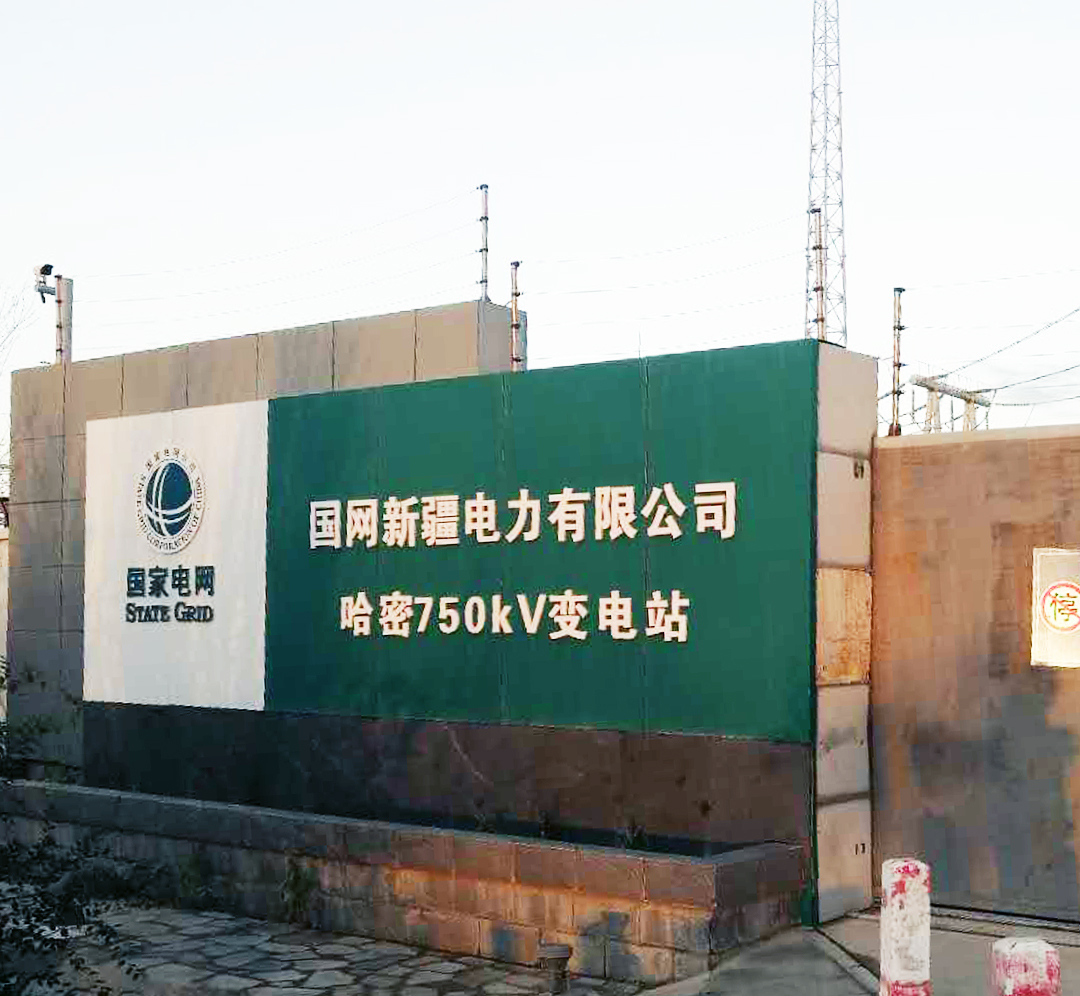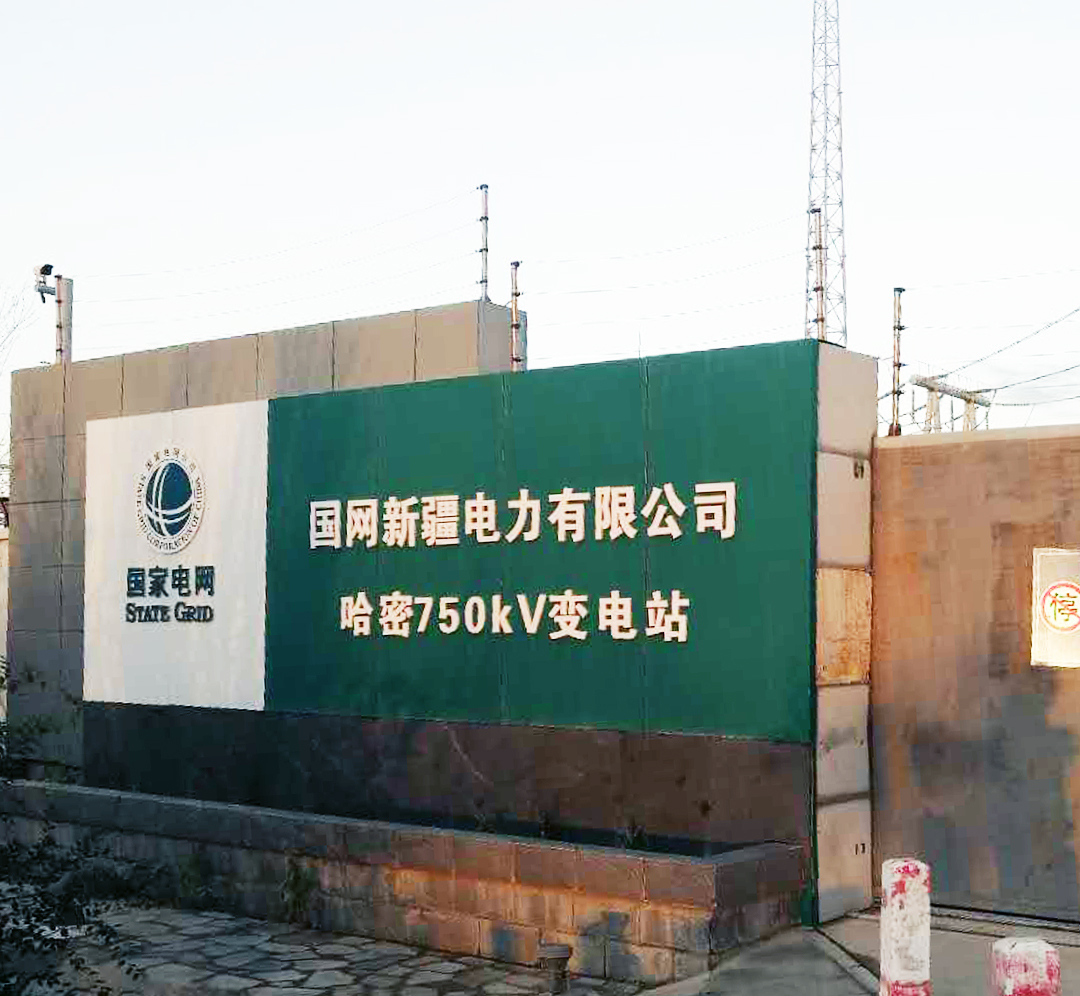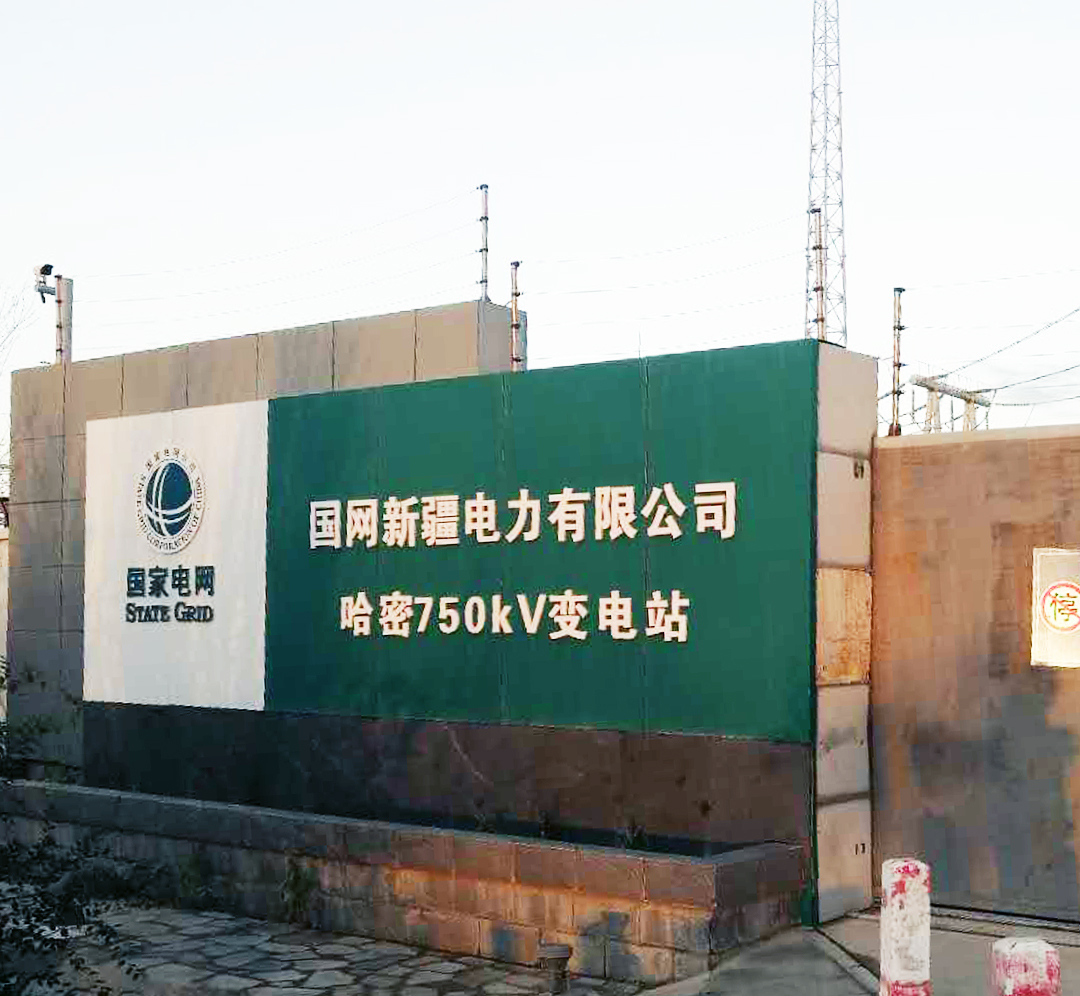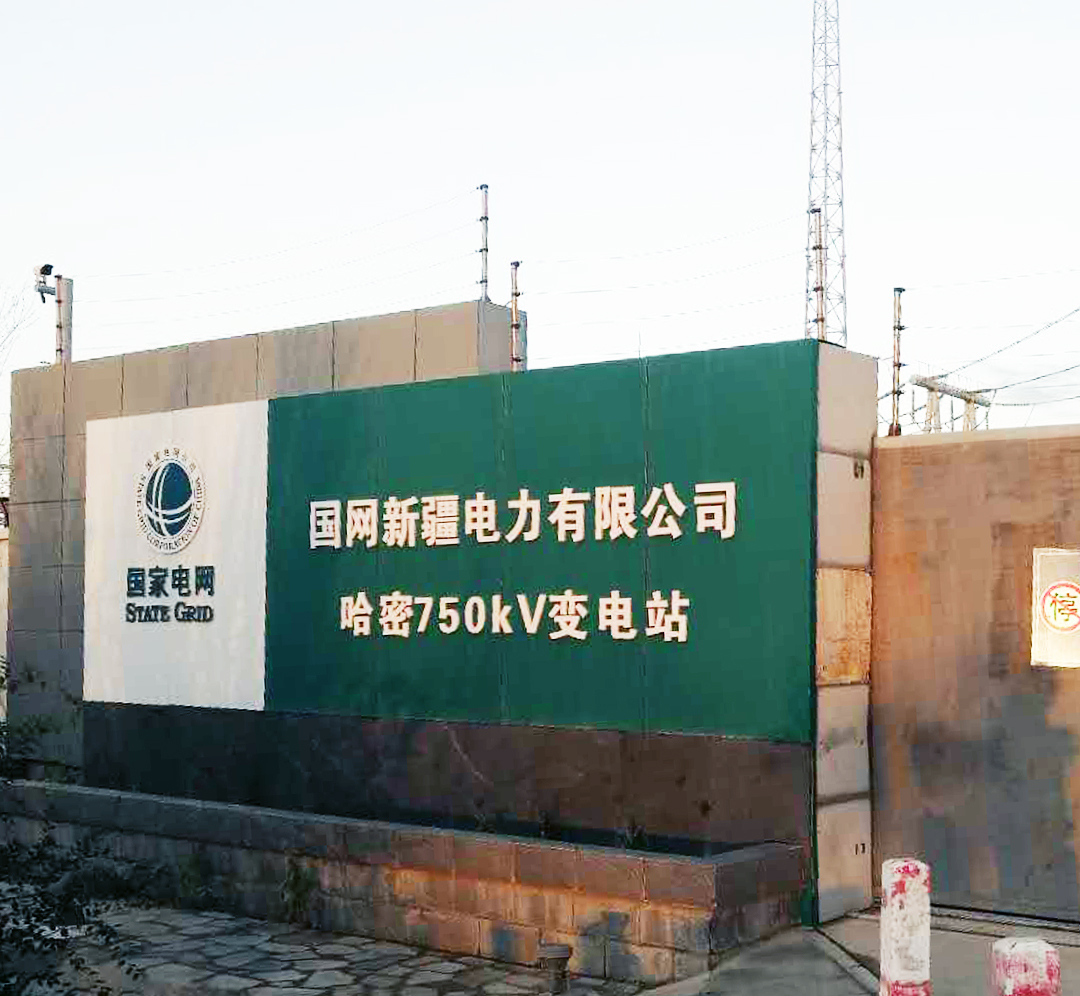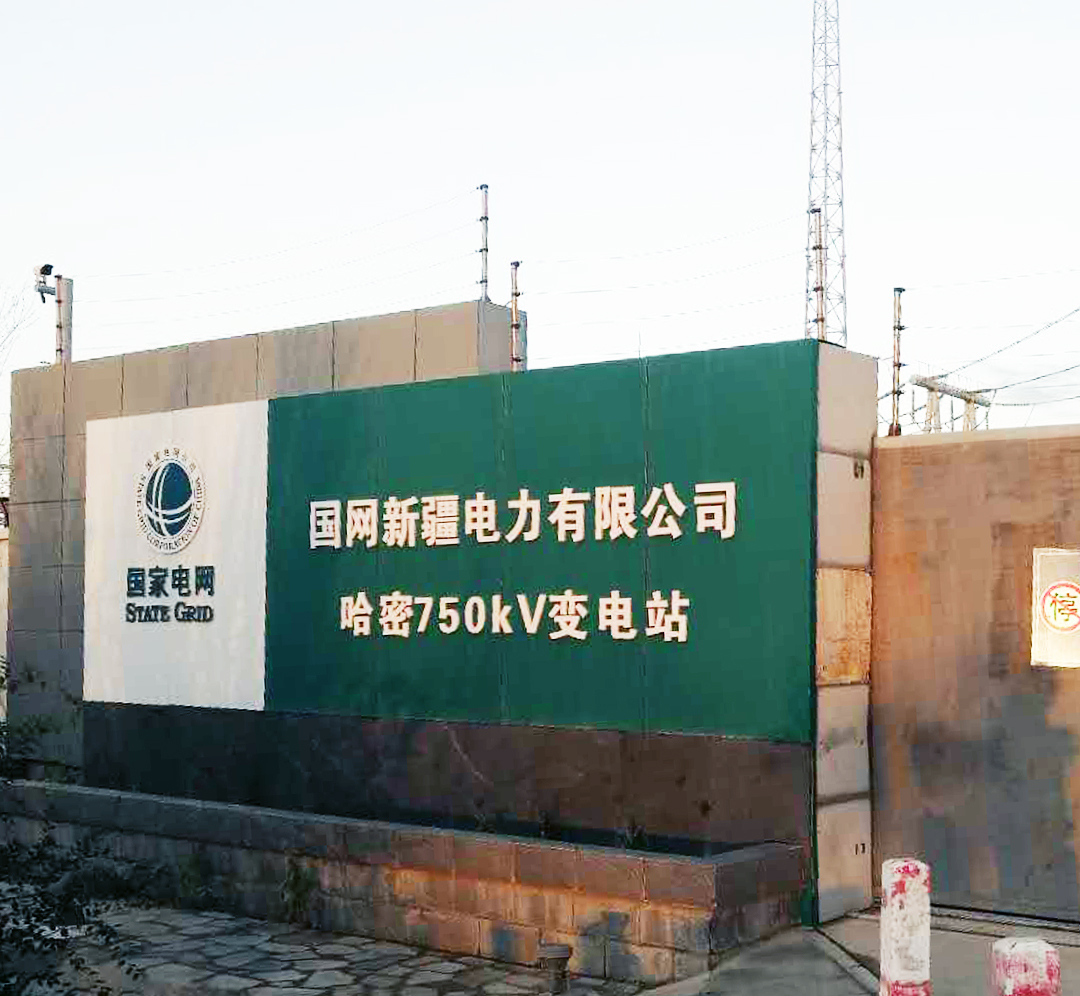 ---
Post time: Oct-17-2020